Contact Us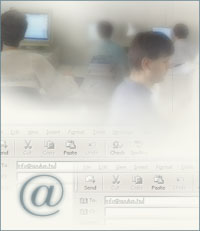 Opulus Ltd.

Postal address:

OPULUS Ltd.,
1951 NW 7th Avenue,
Miami, FL 33136
USA
Telephone: 305-906-2035

Web: http://www.opulus.com
On-line Support:
General Information - info@opulus.com
Your questions, suggestions and opinions regarding our company, products or services.
Customer Service - sales@opulus.com
Information on products, prices, ordering, and purchasing Opulus products.
Technical support
Ask our experts for technical support related to our products and services. Your opinion and suggestions are also very welcome.